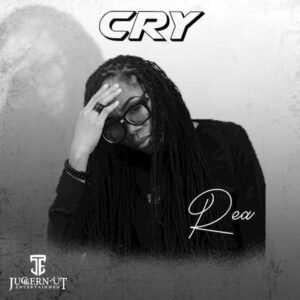 Download Rea – Cry mp3: Rea unveiled "Cry" a debut single from her debut album, REBIRTH, out January 21st, 2022, via Juggernaut Entertainment.
The release of the debut single, "Cry" follows months of hard work and preparation. An extensive run of live dates for media tours and concerts will follow to promote the single.
"Cry" is a song that resonates with every demography as it talks about the value of wealth, daily struggles to succeed, and eventual success.
Written by Rea, the debut single "Cry" will be followed by an iconic video.
Rea's extraordinary music journey is encapsulated in her songs which can no doubt be performed widely on the global stage. Her genre cuts through Afro-Soul, Afrobeats, to Alternate Sounds.
Now poised to join the pantheon of local and international music icons, her tireless energy, positivity, and drive won't allow Rea to settle for anything less.
Listen and download below